About Blog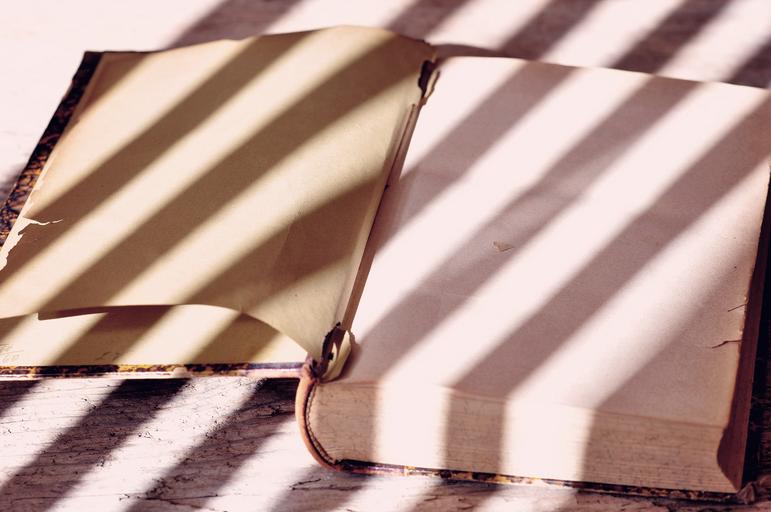 "Stories have to be told or they die, and when they die, we can't remember who we are or why we're here."                 
                                                            – Sue Monk Kidd, author.
For the people of India, stories from ancient Indian literature is a window into who we are as a people. These stories may be thousands of years old, but they have survived in the hearts and minds of millions of people over generations.
The Epics (Mahabharata, Ramayana), Vedas, Puranas and the folklore of India are not only entertaining, but also tell us about the history of our people and their values. The stories are often times highly exaggerated and layered with fantastical elements—but that is what makes it for a fun reading, and is probably the reason why they have survived, and are beloved still after all these years.
I have been a lifelong lover and reader of books and stories. I am also a parent to two young kids and I wish to share with them the same stories I grew up listening to; the same stories our ancestors, going back thousands of years, grew up listening to. And that is how I started reading books, collecting the stories, and—most important of all—sharing the stories with my two kids, who love to hear all about the superheroes of ancient India.
The stories I publish in this blog is my humble effort at retelling these beautiful stories. The goal is to remain true to the original story (that we know of) as much as possible, but presenting it in a way that is more relatable to children (and adults) today.I read books and research papers and whatever materials I can get my hands on to give you the most authentic stories.
Please join me to explore the world of men, women and gods; mortals and immortals; flying chariots; otherworldly, shapeshifting dragon-like serpents; or just ordinary people achieving extraordinary feats.
Peace and Love.